Shapeshifting: Congresswoman Peltola changes the name of her official Congressional website to reflect her original 'Sattler'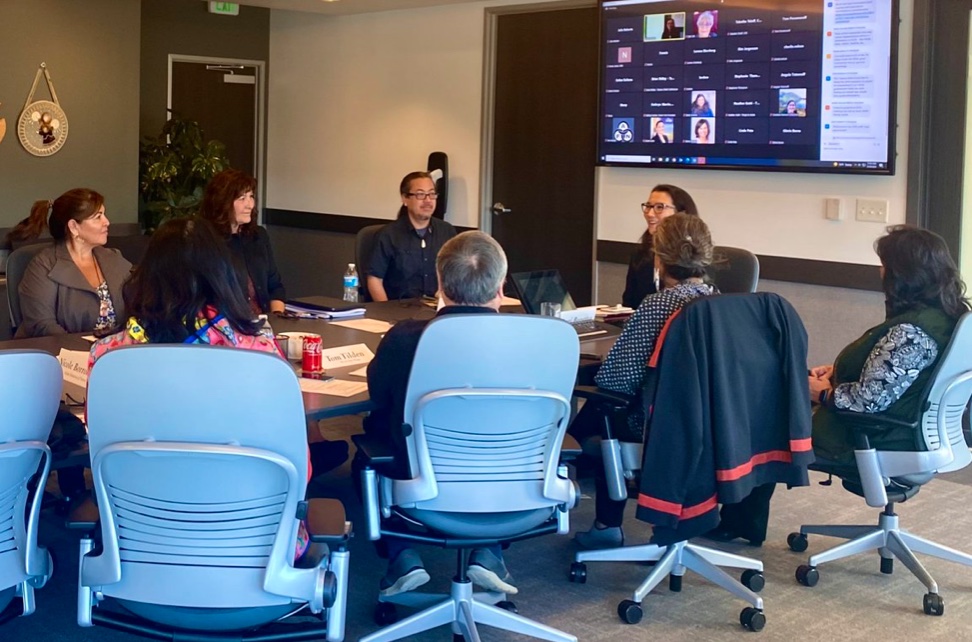 Congresswoman Mary Peltola has a surname history that can be confusing: she started life as Sattler, then became Kapsner, Nelson, and finally Mary Peltola. It is difficult for scholars to determine what name she used as a legislator when she voted for a state income tax.
Now, since this week, Peltola transforms its name again. His official page in the US Congress reverted to his first name, Sattler, combining it with his most recent married name, Peltola, of Finnish origin. Gene Peltola, Mary's husband, claims Yupik and Tlingit heritage, rather than Finnish heritage, as the name suggests.
See the newly revamped Sattler-Peltola Congress website.
Sattler is a name that comes from Middle High German and means "saddle". The family name is also found in other European countries.
Mary Peltola's father, Ward Sattler, was a white man from Nebraska who went to Colorado State University, where he graduated in 1963. He taught in rural Alaska, married a woman who was part aboriginal and they had 11 children. The name Sattler is politically advantageous for Mary Peltola because Sattler was a Republican who ran for the Alaska Legislature in 2004, 2006, and 2008. And because there are so many.
Mary Peltola never mentions her Caucasian heritage. She identifies as Yup'ik, on her mother's side. Gene Peltola also relies on his own Indigenous, rather than Finnish, connections to further his career. Most recently, he worked at the Bureau of Indian Affairs.
Congresswoman Peltola is, by changing her name, seeking both the Democratic and Republican advantage of her non-Native father.
On her campaign, she hasn't quite caught up with the changes. It is always MaryPeltola.com.