Qwilt launches website delivery service to improve quality of experience for online audiences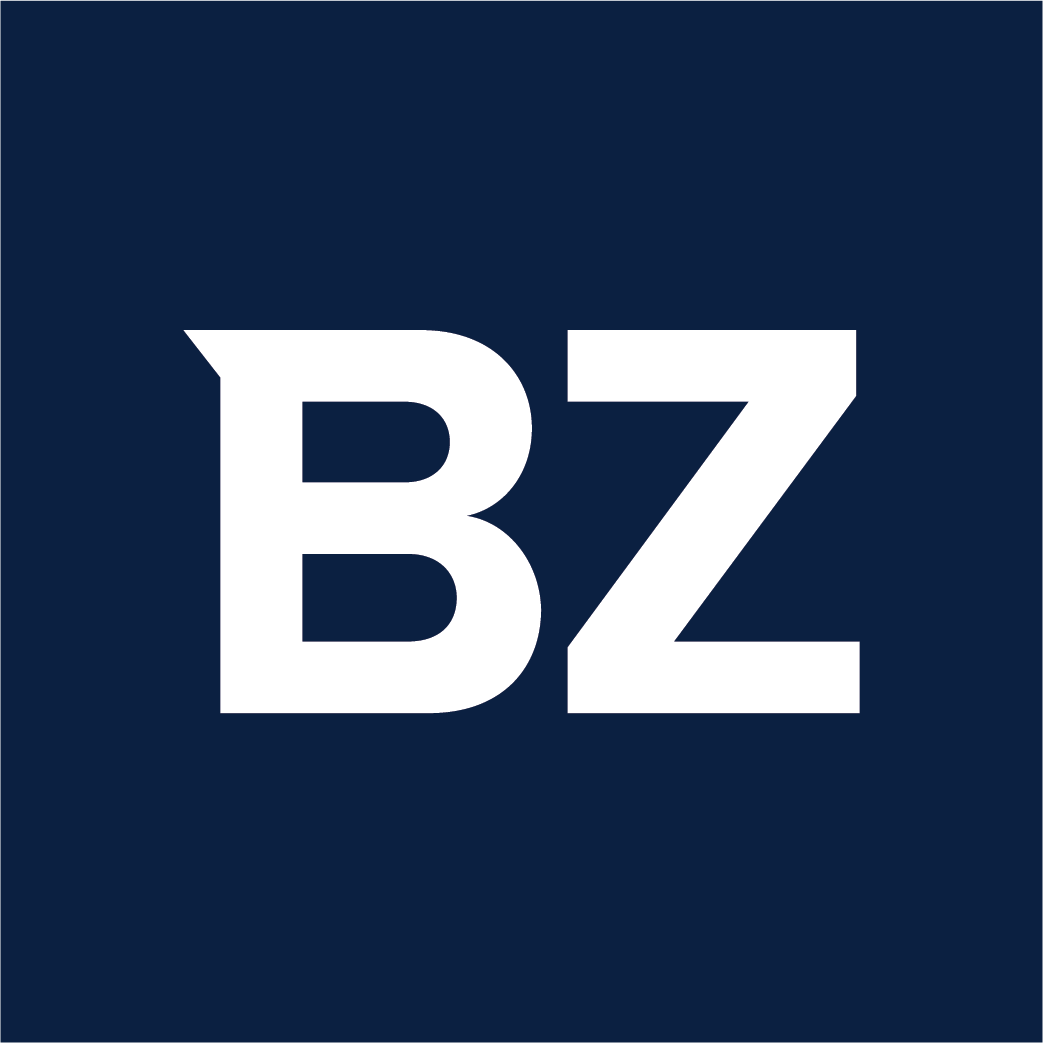 New API-based service offering empowers site developers to deliver better digital experiences than ever before
Qwilt has launched a new website content delivery service, enabling publishers to deliver a better quality of experience to their online audiences. Qwilt Site Delivery Service is API-driven, leveraging Qwilt's unique open caching technology and global network of service provider partners to bring high-quality digital experiences to life for end users around the world. This new offering expands Qwilt's service portfolio and builds on the success of its media streaming service.
Udi Lerner, SVP Product and Solutions, Qwilt, said, "Consumers are more likely to abandon a website if the webpage takes too long to load or the transaction takes too long to complete. 'poor quality of delivery for publishers is the avoidable risk of losing customer engagement By reducing latency and accelerating interactivity, Qwilt can deliver superior quality and an exceptional user experience.
"Our site delivery solution builds on our core platform's proven content delivery technology and addresses the challenges faced by web developers. It's designed to help developers in their efforts to create great experiences. that drive sales and increase customer engagement and satisfaction."
Traditional Content Delivery Network (CDN) caches are typically located outside of Internet Service Provider (ISP) networks, away from end users who want to access the content. These few and far-flung caches are often prone to congestion and delivery delays, which, in turn, can lead to slower page rendering and transactions, ultimately increasing site abandonment rates. Qwilt's solution, which includes deep collaborative partnerships with service providers, distributes its edge caches deep within service provider networks, bringing content significantly closer to website visitors.
Qwilt's smart edge caching nodes have inherent advantages over other CDN caches, including shorter distance between cache and end user, expanded compute and storage capacity at the true edge of the network and cache placement downstream of potential congestion at redemption and exchange points. Qwilt's caches are therefore unique in their ability to offer the highest quality delivery of a wide range of sites, such as digital publishing and e-commerce.
Lerner added, "We built our solution with an open, developer-focused API-focused framework that is more flexible and adaptable. Our approach is based on the APIs specified by the Streaming Video Alliance, where Qwilt co-chaired the open caching working group for over six years. We expose these APIs uniquely on our platform and give developers exceptional control. It's just easier for developers to use and configure. according to their needs.
"If they have special implementations or content that needs to be served in a unique way, our solution can accommodate those requirements, and our APIs make implementation almost effortless. We're excited to launch this new service to content publishers and web developers around the world in our continued mission to help deliver all content in the quality it was envisioned."
ENDS
About Qwilt
Qwilt's mission is to deliver connected experiences of the quality they were envisioned. Its model relies on partnerships with service providers and content publishers, globally, to create a fabric that powers the delivery of high-performance media and applications to the periphery of neighborhoods large and small.
Qwilt's open architecture and inclusive business model makes local edge delivery more accessible than ever, unlocking a more reliable, higher-quality experience at greater scale than ever before. A growing number of content publishers and cable, telecom and mobile service providers around the world rely on Qwilt for Edge Cloud services, including BT, Telecom Argentina, Telecom Italia and Verizon.
Founded in 2010, Qwilt is a leader in the Open Caching movement and a founding member of the Streaming Video Alliance. Qwilt is backed by Accel Partners, Bessemer Venture Partners, Cisco Ventures, Disruptive, Innovation Endeavors, Marker and Redpoint Ventures. For more information, visit www.qwilt.com.
See the source version on businesswire.com: https://www.businesswire.com/news/home/20220511005112/en/