Northwestern Polytechnic will offer a bachelor's degree in computer science this fall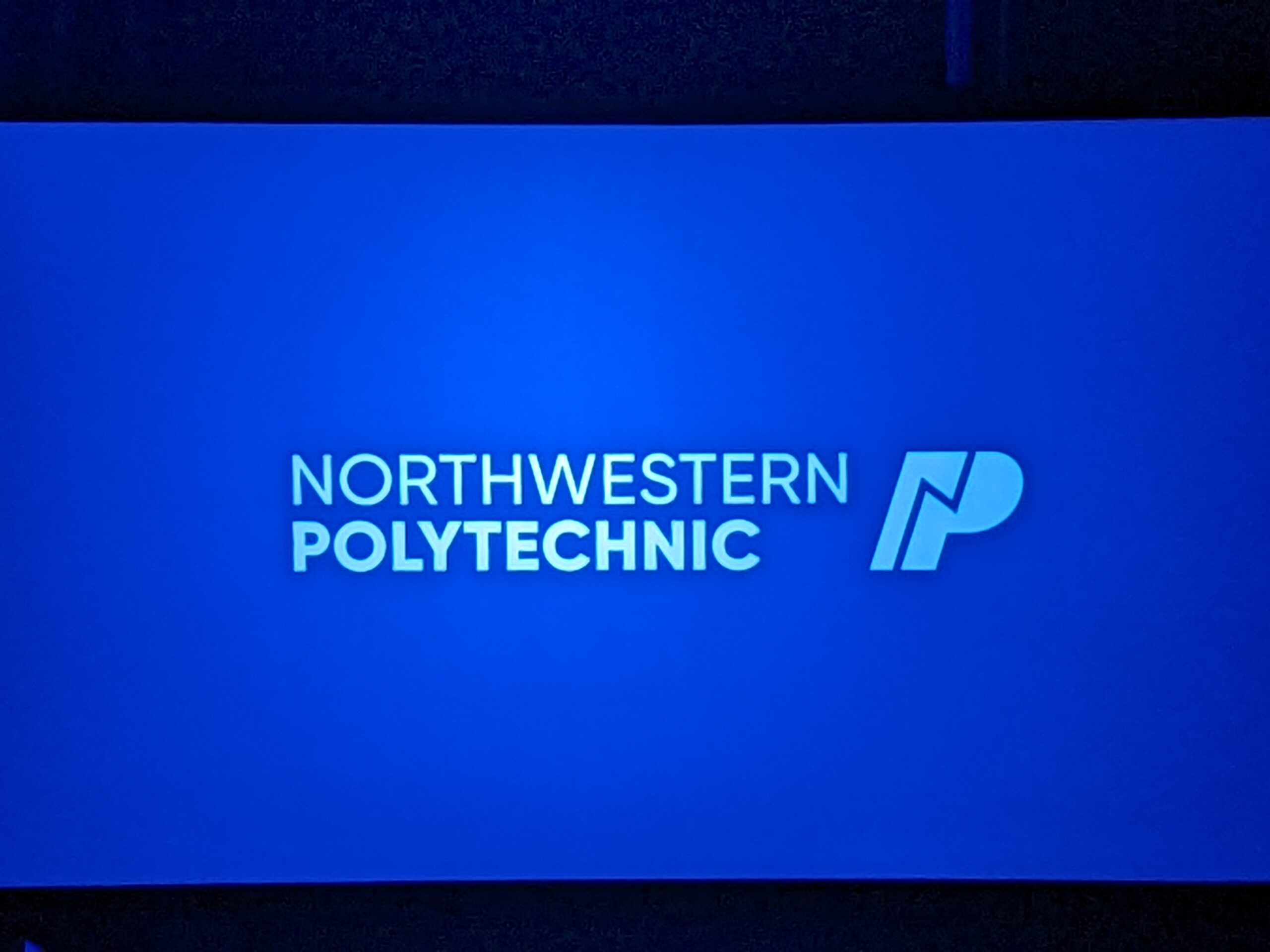 Northwestern Polytechnic is adding more programs for prospective and current students as the institution is set to offer a new bachelor's degree to students majoring in computer science this fall.
The local school has received approval to add the course to its Alberta Advanced Education offerings. It is also the first of its kind in the province.
"This historic achievement is just one of the ways we are delivering enhanced local academic offerings to meet student demand and industry needs," said Dr. Vanessa Sheane, Vice Provost and Vice President. to studies. "We expect this will attract students from across the region, the country and the world who will be in high demand by employers."
The program will begin to be offered at the Grande Prairie campus, with plans to expand it to the Fairview campus and the National Bee Diagnostic Center in Beaverlodge. It will use the circuit design and robotics labs at the Grande Prairie campus. The program will be offered to local, international and transfer students.
"This is an exciting development for our learning community," said Dr. Brian Redmond, Dean of NWP, School of Applied Science and Technology. "Advances in robotics and software engineering, coupled with an increase in demand for new and improved technologies, provide us with opportunities to attract and retain technology talent."
The program will teach students how to design and implement software systems, as well as how to formulate solutions to natural language problems. Institution officials believe that what students gain from the program can be applied to multiple industries upon graduation.
"This higher education endorsement is great news for our institution and surrounding communities," said Justin Kohlman, NWP President and CEO. "We expect this to be the first of many new options we will add as we progress to become the most entrepreneurial polytechnic in Canada. »
The local institution currently offers university transfer opportunities in computer science, as well as diploma and certificate opportunities in computer systems technology.