Main calls for tenders in ICT: University computing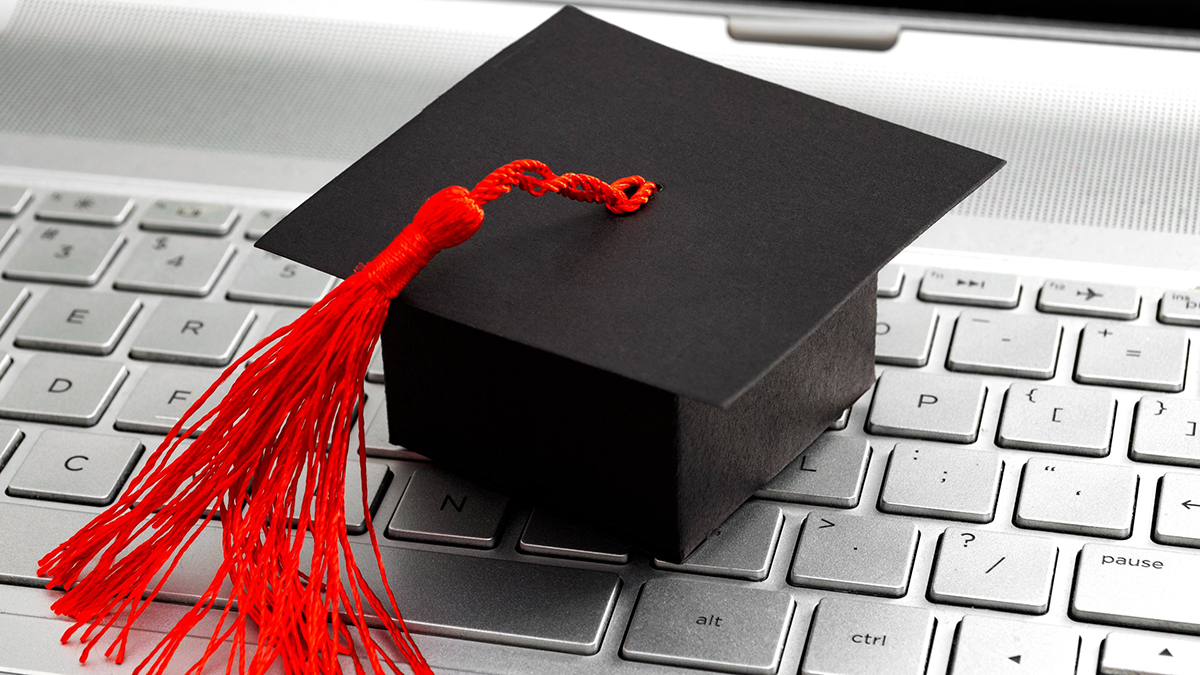 The government is releasing an interesting set of requirements this week, with the hardware and research and analytics sectors having a rare chance of winning attractive tenders.
The hardware sector comes first with mass computer advertisements from Ekurhuleni West TVET College and Eastern Cape CET College for 250 all-in-one computers and 272 laptops with 30 GB of network data, respectively.
The Independent Communications Authority of South Africa (ICASA) then launches a request for assistance in the peer review of the report on the state of the ICT sector. This project will assist ICASA in its goals of being the "authoritative source of ICT sector statistics and data for consumers, government, industry and all other stakeholders", it says. -he.
The Mining Qualifications Authority is also seeking a service provider to undertake a research study to investigate the nature and extent of 4IR innovation and the related impact on career profiling in MMS. He adds that he has adopted a strategic approach that aims to place research at the center of planning and to inform decision-making.
Other tenders that feature in this week's top 10 include:
Three tenders in one from City Power for digital literacy, web development and an internal audit tool.
The implementation of an audit management software solution and helpdesk services for the National Roads Agency of South Africa.
Pikitup seeks the development and implementation of an integrated management system enabling ISO certification in the areas of quality management, environmental management and occupational health and safety systems.
The Ministry of Agriculture, Agrarian Reform and Rural Development is looking for a service provider to maintain the network in its offices in South Africa. This call for tenders will operate on a time and material basis for a period of one year.
A service provider is sought to perform a cybersecurity risk assessment and develop an IT security strategy for the National Development Agency within three months.
Finally, the National Information Technology Agency is seeking information on potential digital evidence management solutions for the South African Police Service.
Ekurhuleni West TVET College
The Gauteng institution requires the supply, delivery and configuration of 250 all-in-one computers.
Call for tenders no.: EWCBID 14/2022
Information: Don Matjomane, Tel: (011) 323 1600, Email: giftma@ewc.edu.za.
Closing Date: October 28, 2022
Keywords: Hardware, IT
Eastern Cape CET College
Bids are invited for the supply and delivery of 272 laptops with 30 GB of network data per laptop for a period of 36 months.
Call for tenders no.: EC CETC/CLC/04/2022
Information: Mr. Machaya, Tel: (041) 180 4076, E-mail: mmachaya@ec.cec.edu.za.
Closing Date: November 4, 2022
Tags: Hardware, Mobility
National Development Agency
A service provider is sought to perform a cybersecurity risk assessment and develop an IT security strategy for the NDA within three months.
Mandatory briefing: October 19 – Microsoft Teams.
Call for tenders no.: NDA03/CS01/22
Information: Muzi Matsenjwa, Tel. : (011) 018 5562, Email: muzim@nda.org.za.
Closing Date: Oct 31, 2022
Tags: Software, Services, Professional Services, Consulting, Cybersecurity, Security
Independent Communications Authority of South Africa
ICASA needs assistance in carrying out the peer review of the report on the state of the ICT sector in South Africa.
Non-compulsory briefing: October 14 – Microsoft Teams, Link.
Call for tenders no.: ICASA 28/2022
Information: Tender administration, tel. : (012) 568 3913, e-mail: BidAdministration@icasa.org.za.
Closing Date: Oct 31, 2022
Tags: Services, Professional Services, Consulting, Research and Analysis
Mining Qualifications Authority
A service provider is sought to undertake a research study to investigate the nature and extent of 4IR innovation and the related impact on professional profiling in SMM.
Call for tenders no.: MQA/05/22-23
Information: Joseph Khomane, Tel: (011) 547 2639, Email: Josephk@mqa.org.za.
Closing Date: November 7, 2022
Tags: Services, Professional Services, Consulting, Research and Analysis, 4IR
city ​​power
Bids are solicited for the supply and delivery of ICT solutions.
Call for tenders no.: 2481S
Information: Tlangelani Mapiyeye, Tel. : (011) 490 7733, Email: tmapiyeye@citypower.co.za.
Closing Date: November 11, 2022
Tags: Software, Services, Digital Culture, Web Development, Internal Audit
South African National Roads Agency Soc Limited
Sanral announces the implementation of a software solution for audit management and assistance services.
Call for tenders no.: HO/58000/AUDIT/2021/10-R
Information: Purchasing Officer, Tel: (012) 844 8000 E-mail: SupplyHO1@sanral.co.za.
Closing Date: November 10, 2022
Tags: Software, Audit management, Services, Support and maintenance
Pikitup
The organization wishes to appoint a service provider for the development and implementation of an integrated management system (IMS) for ISO 9001:2015 quality management systems, ISO 14001:2015 environmental management systems and ISO 45001:2018 for a period of nine months.
Call for tenders no.: PU112/2022
Information: Mlungisi Shongwe, tel. : 087 357 1228, e-mail: Mlungisishongwe@pikitup.co.za.
Closing Date: November 11, 2022
Tags: Software, Integrated Management Systems, IMS, Software development, ISO 9001, ISO 14001, ISO 45001
Department of Agriculture, Agrarian Reform and Rural Development
The National Department is seeking a service provider to perform network maintenance at DALRRD offices across South Africa on a time and material basis for a period of one year.
Call for tenders no.: 5/2/1 (493) 2022/2023
Information: Thea Pinkham, tel. : 060 973 0409, e-mail: TheaP@dalrrd.gov.za.
Closing Date: October 17, 2022
Tags: Services, Networking, Support and Maintenance
National Information Technology Agency
SITA is seeking information on potential solutions for the South African Police Service (SAPS) Digital Evidence Management System (DEMS) requirement.
Non-compulsory briefing: October 13 – Microsoft Teams.
Call for tenders no.: RFI 2658_2022
Information: Purchasing assistance service, tel. : (012) 482 3235, e-mail: Lunathi.Mqalo@sita.co.za.
Closing Date: October 28, 2022
Tags: Software, Evidence Management, Forensics