A step-by-step guide to creating a WordPress website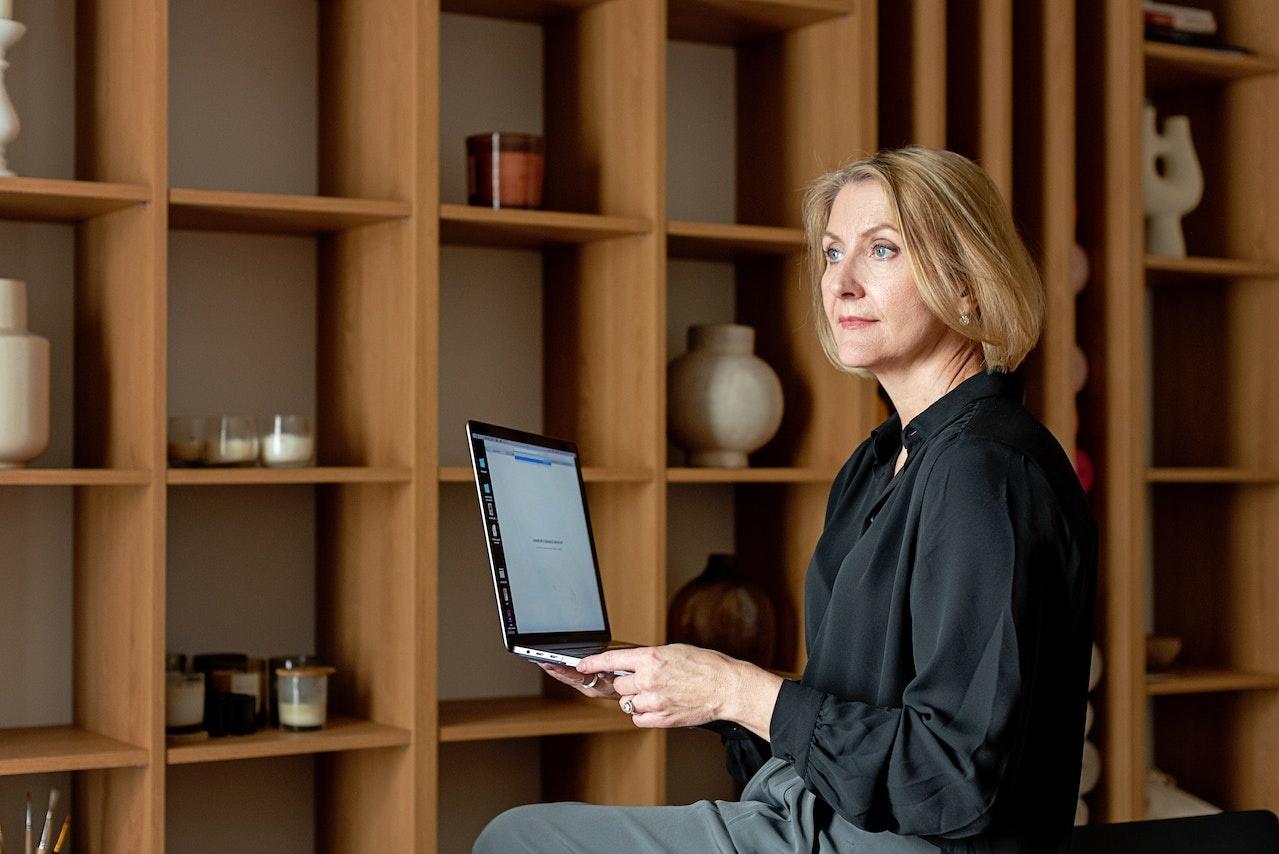 WordPress is a popular CMS tool for creating and managing your website.
When you decide to have your own website, the idea can terrify anyone, because the general requirements for creating a website would be to have a web developer or someone with a web design.
A major concern for anyone getting started, but not necessary for you. Thanks to the WordPress platform, you can create a website for yourself without having to hire anyone.
You can create a beautiful website yourself.
What is WordPress?
You can create and host websites using WordPress, a CMS (Content Management System). You can create a new website or improve an existing one using free software. Apply themes, plugins, and other tools to your website to make it more user-friendly and engaging. Customize as you see fit and continue to implement your vision or imagination on the go.
The first thing you'll notice while working in WordPress is a free plan. The free plan lets you build an essential website with limited functionality, but it works for a lot as long as you don't seek or decide to own a professional domain.
But how can you create your own website? This step-by-step guide will help you understand the basics of WordPress and create a website that is both easy to use and attractive.
WordPress.com OR WordPress.org?
It is common to have this question in mind about these two platforms. The name is similar and familiar to you; however, the only difference is that WordPress.com is a shared platform, while WordPress.org is a private platform.
WordPress.org is for those looking to host their website through third-party hosts and manage their own server, while WordPress.com is for anyone who wants to solve the problem of managing their website themselves . This means that WordPress.com takes care of hosting your website.
In WordPress.org, you need to download and install the software on your own server. You can only do this if you have the technical knowledge and practical experience in website development. WordPress.com does not require any software downloads.
If you opt for WordPress.com, your website will look like this: www.mywebsite.poweredbywordpress.com. Remember that the free plan has fewer features than the paid plan, and the domain you see is also free but with its name as a subdirectory at last.
Create a WordPress Website for Beginners
It can be easy for some and difficult for others. However, it is not impossible to create a beautiful website yourself. The software is easy and hassle-free to use. You just need to better understand how the dashboard works to install plugins and customize on your own.
Let's see how you can start creating a website very quickly:
1. Select a WordPress.com plan (.org only if you want to manage yourself)
As mentioned earlier about the free plan provided by WordPress.com with its limitations, upgrading to a plan is a better choice if you want create a professional looking website or create an e-commerce site. And to access full customization from themes to plugins, a paid plan will help you better with more storage and customer support. WordPress comes with four original plans.
2. Set up your domain name and hosting provider and install WordPress
While you purchase a plan, they will set up the domain and host it simultaneously. Your domain name should not mislead your viewers and be simple to understand. Your hosting provider is like your store where your website files and other essential information are stored. Without a server, you cannot have a website.
WordPress.com lets you choose if you want a custom domain. Your web host is critical as it affects the reliability, speed, and security of your website.
3. Choose your theme, add pages and create posts for your website
You can now add a theme to your website and start customizing the look to your liking. Add pages and posts that will help your website rank and be searchable. Choose a theme with better layouts, styles, fonts and colors to make it more appealing to your visitors.
WordPress applies a somewhat boring default theme by default. Regardless of the cost, a custom WordPress theme will make your website look inviting and expert to your buyers.
4. Install Essential Plugins to Build a Functional Website
The user experience on your WordPress site is enhanced with the addition of functionality provided by plugins. There are alternatives for almost every type of website and user among the over 70,000 plugins now accessible.
To start the installation, go to the Plugins area of ​​your administration dashboard. This displays all active and installed plugins on your website. Depending on your web host, you may already have a few plugins installed. Keep in mind that a plugin must be active to work after installation.
5. Optimization site: cache
The user experience of a website essentially depends on its performance. By enabling browser caching, you can improve the performance of your website. The temporary saving of your website data on visitors' browsers is known as browser caching.
Wrap
Learning to use WordPress is not a slow or quick process, but a learn-as-you-go course. It might seem a little overwhelming at first, but now that you're not terrified of all the technical stuff, start building your website today!