The growth of the global virtual client computing market will be propelled by a CAGR of roughly 23% throughout 2022-2031 owing to the increase in the implementation of digital workplace services across the globe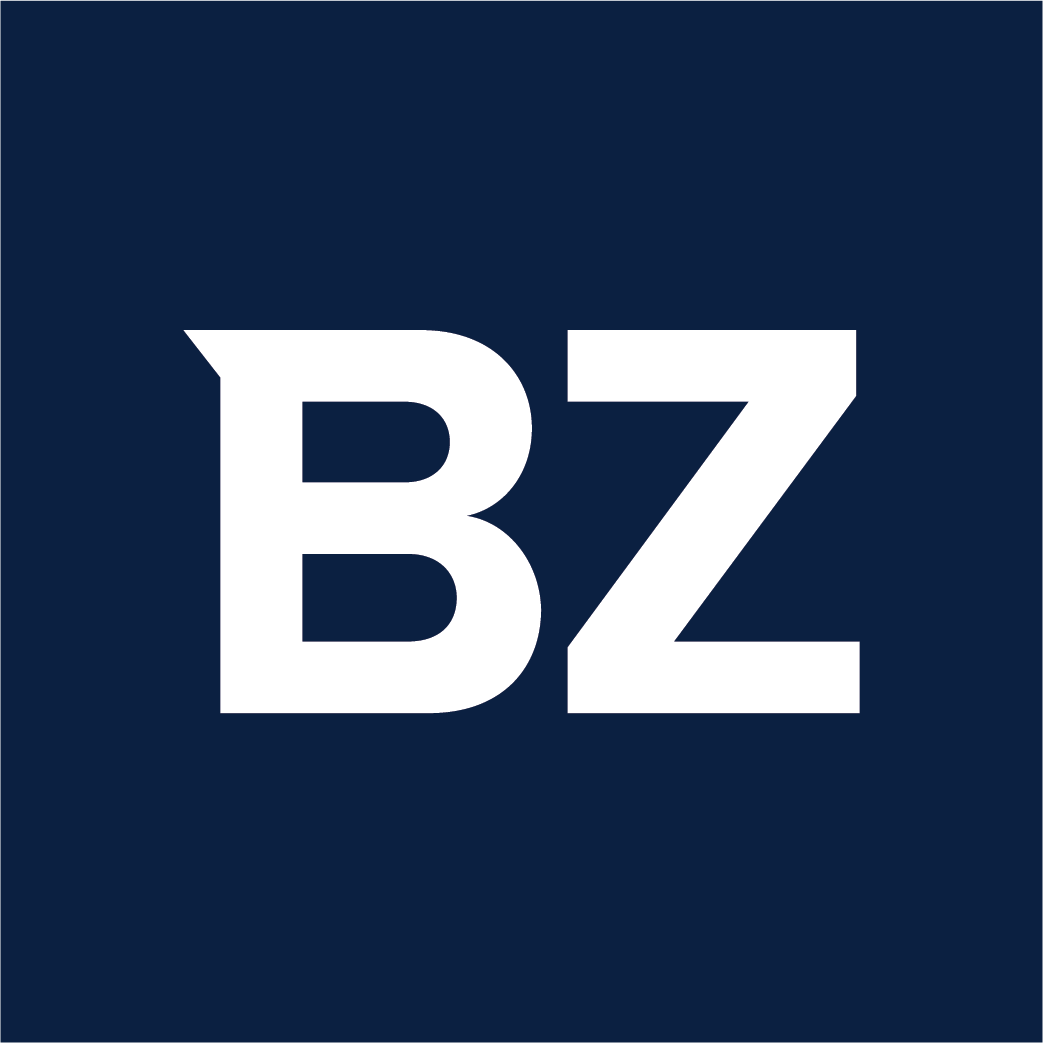 New York, United States, Sun, Mar 27, 2022 10:37:18 AM / Comserve Inc. / — Top Key Players; Microsoft Corporation, VMware Inc., Citrix Systems, Inc., Dell Technologies, Inc., Ericom Software, Inc., Fujitsu Limited, Hitachi, Ltd., NEC Corporation
Research Nester released a report titled "Virtual Client Computing Market: Global Demand Analysis and Opportunity Outlook 2031" which provides a detailed overview of the global Virtual Client Computing market in terms of market segmentation by deployment, solution, end-use industry, and region.
Additionally, for the in-depth analysis, the report encompasses industry growth indicators, restraints, supply and demand risks, along with a detailed discussion of current and future market trends associated with the market growth.
The global virtual client computing market is estimated to occupy a major portion of the revenue by growing at a CAGR of around 23% during the forecast period, i.e., 2022-2031, owing to the growing adoption of digital workplace services resulting from the growing demand for enhanced services. information security and simplified IT management in the workplace. Along with this, the growing trend of using mobile devices and collaboration tools to connect with teams in other geographies, and the growing involvement of companies to generate ideas to improve their businesses are also expected to drive growth. market in the years to come.
The market is segmented by deployment, solution and end-use industry. Based on the solution, Virtual Desktop Infrastructure (VDI) segment is expected to occupy the largest share during the forecast period considering the increasing implementation of virtual machines to enhance security and extend the computer control in companies. Moreover, by end-use industry, IT and telecommunications segment is expected to acquire the largest share during the forecast period, owing to the increasing adoption of digital content related technologies and increasing investments for digitization and cost reduction among businesses worldwide.
Download sample report with table of contents and figures: https://www.researchnester.com/request-toc-3984
Geographically, the global virtual client computing market is segmented into five major regions, namely North America, Europe, Latin America, Asia-Pacific, Middle East and Africa. North America is assessed to garner the largest market share over the forecast period, owing to the increasing penetration of cloud-based technologies and well-established IT infrastructure in the region. In the region. Additionally, the market in Asia-Pacific is expected to witness notable growth over the forecast period owing to the increasing implementation of virtual client computing in data centers and BPOs, and increasing number small and medium enterprises in the region.
The research is global in nature and covers detailed analysis of the market in North America (US, Canada), Europe (UK, Germany, France, Italy, Spain, Hungary, Belgium, Netherlands and Luxembourg, NORDIC [Finland, Sweden, Norway, Denmark]Poland, Turkey, Russia, Rest of Europe), Latin America (Brazil, Mexico, Argentina, Rest of Latin America), Asia-Pacific (China, India, Japan, South Korea, Indonesia, Singapore, Malaysia, Australia, New Zealand, Rest of Asia Pacific), Middle East and Africa (Israel, GCC [Saudi Arabia, UAE, Bahrain, Kuwait, Qatar, Oman], North Africa, South Africa, Rest of the Middle East and Africa). In addition, an analysis including market size, annual growth and opportunity analysis, competitive study of market players, investment opportunities, future prospect demand, etc. was also covered and displayed in the research report.
Growing Implementation of Digital Workplace Services Worldwide to Drive Market Growth
In recent years, enterprises around the world have become heavily involved in the adoption of digital workplace services due to the high need for increased user productivity, improved information security and a Simplified IT management between organizations. This, in turn, is expected to significantly boost the market growth in the near future.
However, challenges related to mobility and cost reduction regarding virtual client computing are expected to act as major impediments to the growth of the global virtual client computing market during the forecast period.
This report also provides the existing competitive scenario of some of the major players in the global Virtual Client Computing market, which includes profiling of Microsoft Corporation, VMware Inc., Citrix Systems, Inc., Dell Technologies, Inc., Ericom Software, Inc., Fujitsu Limited, Hitachi, Ltd., NEC Corporation, The Hewlett-Packard Company, Unidesk Corporation and others. Profiling contains key business information that encompasses an overview of businesses, products and services, key financial data, and recent news and developments. Overall, the report depicts an in-depth overview of the Global Virtual Client Computing Market which will help industry consultants, equipment manufacturers, existing players looking for expansion opportunities, new opportunity seekers and other stakeholders to align their market-centric strategies with ongoing developments and expected future trends.
Get sample copy of this report with charts and graphs: https://www.researchnester.com/sample-request-3984
Research Nester is a leading one-stop service provider of strategic market research and consulting with an unbiased and unparalleled approach to helping global industry players, conglomerates and executives make sound investment and expansion decisions. future by providing them with qualitative market information and strategies. while avoiding future uncertainties. We believe in honesty and hard work which we believe is reflected in our work ethic. Our vision is not only to earn the trust of our customers but also to be respected by our employees and appreciated by our competitors.
For more information please contact:
AJ Daniel
Research Nester
Email: info@researchnester.com
Tel: +1-6465869123
The post Global Virtual Client Computing Market growth will be propelled by a CAGR of roughly 23% throughout 2022-2031 owing to the increase in the implementation of digital workplace services across the world appeared first on Comserveonline.