Newly Announced Speakers to Address 5G, DPUs, Confidential Computing, Sustainability and Other Hot Topics at Open Infrastructure Summit Berlin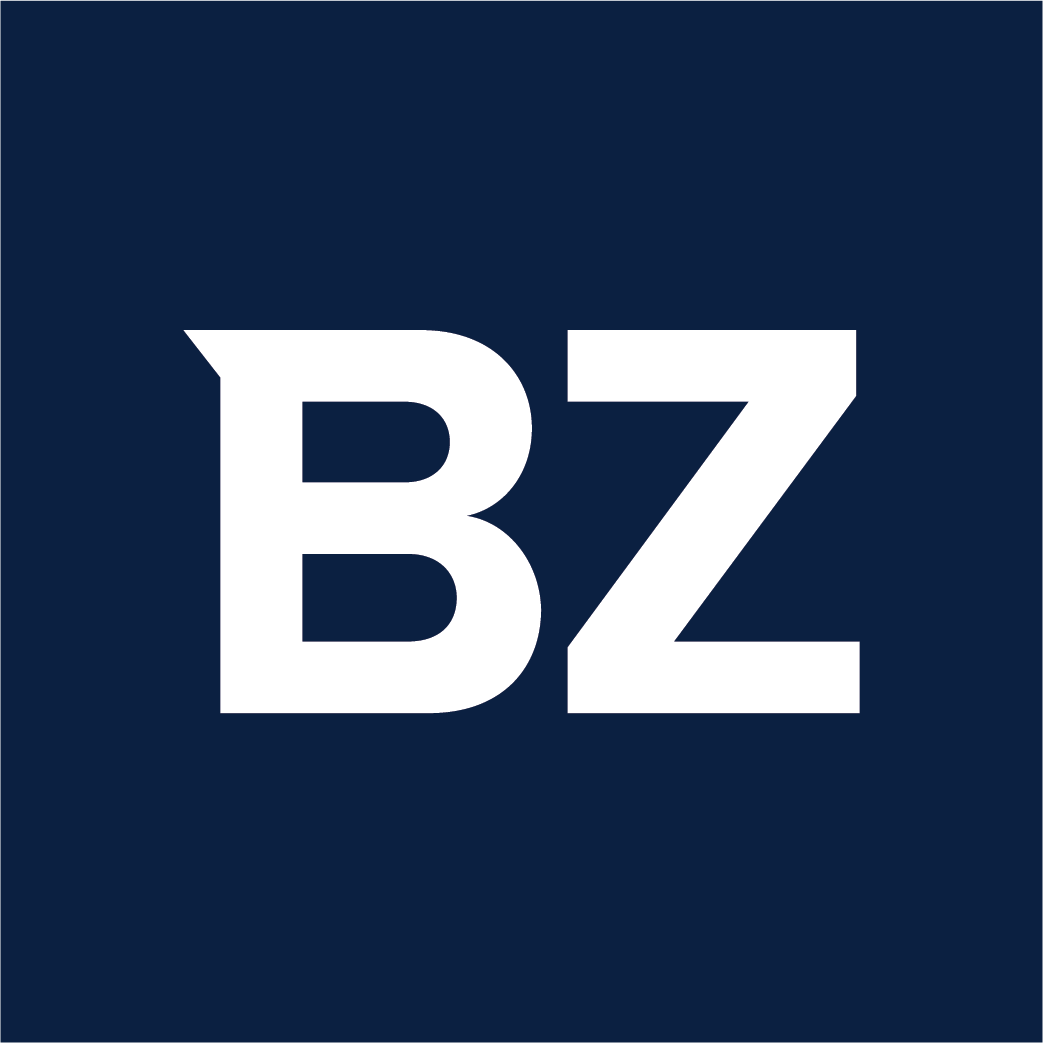 Meet the 2022 Superuser Award nominees and explore 100+ sessions on open infrastructure use cases like cloud computing, edge computing, hardware enablement, and security.
AUSTIN, TX (PRWEB) May 05, 2022
The Open Infrastructure (OpenInfra) Foundation today announced additional speakers for its upcoming Open Infrastructure Summit Berlin in June, as well as nominees for the 2022 Superuser Award.
Leaders from BBC R&D, Bloomberg, BMW, Ciena, the European Center for Medium-Range Weather Forecasts, the German Federal Ministry, Fungible, Nubificus, Skatteverket, Société Générale and Vexxhost joined the Summit agenda. Additional presenters, previously announced, include users from Adobe, AWS, Canonical, China Mobile, OVHCloud, Red Hat, SovereignCloudStack, Volvo and Workday.
At the Open Infrastructure Summit in Berlin, June 7-9, OpenInfra users and supporters will participate in over 100 sessions around open infrastructure use cases like cloud computing, edge computing, hardware activation and security. The summit aims to help users compose, integrate and leverage these different technologies at scale to solve real problems for the next decade.
*** Register today: https://openinfra.dev/summit/ ***
New speakers, including several Linux OpenStack Kubernetes Infrastructure (LOKI) users, who will be presenting at the summit include:

Bloomberg team members will explain how they scaled multiple single-cell OpenStack clouds to now support over 10,000 virtual machines. Sponsor of Summit Spotlight, Bloomberg is actively recruiting to develop its team!
Ciena — As a founding member of the ENCQOR 5G project, Ciena has been a key contributor to Canada's vast 5G ecosystem. The 5G Project has brought together an extensive network of industry leaders, service providers, universities and more than 800 small and medium-sized enterprises (SMEs) to collaborate in the creation and commercialization of products, processes and services new and disruptive. The ENCQOR 5G compute network on OpenStack is supported by Ciena in collaboration with Vexxhost, the newest OpenInfra Foundation Gold Member.
BBC R&D—As climate change threatens our world, it is imperative to minimize the carbon emissions created by our work. To achieve this, BBC Research and Development is building dashboards that allow users of its private OpenStack cloud to track the carbon dioxide emissions resulting from each of its virtual machines. By combining real-time data from power producers with metrics from compute hosts, BBC R&D gives users a tool to monitor, and potentially reduce, the environmental impact of their various workloads.
European Center for Medium-Range Weather Forecasts—The migration to the cloud computing paradigm has been a significant and sometimes complicated undertaking for many organizations and businesses over the past few years. Meteorology is no exception, where there is great diversity in the adoption of cloud computing and related technologies such as microservices. ECMWF will explain how processing Numerical Weather Prediction (NWP) and Earth Observation (EO) data close to its physical location is a perfect use case for cloud technologies and cloud storage infrastructure .
Fungible, Silver member of the OpenInfra Foundation, will explain how it is accelerating the next-generation data center with DPUs. In this session, Fungible will share a few examples where it is already delivering record performance and flexibility to bring the benefits of cloud at scale to the data center.
Skatteverket (Swedish tax agency) – Daniel Melin and Peter Nordström, cloud and data center strategists, will join Franziska Brantner, State Secretary in the Federal Ministry (Germany) for Economic Affairs and Climate Action, to discuss the role open source technologies play in the fight against digital. sovereignty concerns. This discussion will be moderated by Frederic Lardinois, Business Editor at TechCrunch.
Société Générale, a silver member of the OpenInfra Foundation, migrated its traditional IT infrastructure to an OpenStack private cloud starting in 2017 and now has more than 18,000 virtual machines distributed worldwide in four regions and eight availability zones. This session will cover the main challenges faced by the Societe Generale OpenStack Feature Team and how they overcome them.
BMW will describe how Zuul continues to drive innovation in the automotive industry, explaining why it has chosen to leverage Zuul and contribute to the Zuul community. This session will include milestones in BMW's journey of scaling IC with Zuul, fueled by the development of Zuul v5.
Nubificus will talk about its production use case with Kata Containers, the open source container runtime.
*Superuser Award Nominees*

One of the highlights of the Open Infrastructure Summit in Berlin will be the presentation of the Superuser Award. Voted by members of the Open Infrastructure community, the individual or team that wins the Superuser Award is recognized for the unique nature of their use case and their integration and application of Open Infrastructure. Meet the 2022 Superuser Awards nominees, which include:

China Agricultural Development Bank, Information Technology Department

Ant Group, Kata Containers Team
Arvan Cloud
CanaryBit
Daniel Bystrom
Fairbanks
Jiangsu Suzhong Construction Group Co., IT team
Open Metal
OVHcloud
Volvo Cars Company
Zhejiang Expressway Co., Ltd. IT team
Canonical and Wind River are the main sponsors of the Open Infrastructure Summit Berlin 2022, and T-Systems, Vexxhost and Mirantis are the main sponsors. Bloomberg, Red Hat, B-1 Systems and OVHCloud are Spotlight sponsors. Members of the media can contact jennifer@cathey.co for information on how to cover the event.
*About the Open Infrastructure Foundation*

The OpenInfra Foundation creates communities that write open source infrastructure software that runs in production. With the support of more than 110,000 people in 187 countries, the OpenInfra Foundation hosts open source projects and communities of practice, including infrastructure for AI, container-native applications, edge computing and clouds of data centers. Join the OpenInfra movement: http://www.openinfra.dev
###
For the original release on PRWeb, visit: https://www.prweb.com/releases/newly_announced_speakers_to_address_5g_dpus_confidential_computing_sustainability_and_other_hot_topics_at_open_infrastructure_summit_berlin/prweb18660662.htm