Machine learning reveals violence during apartheid and wins top honor for UK researchers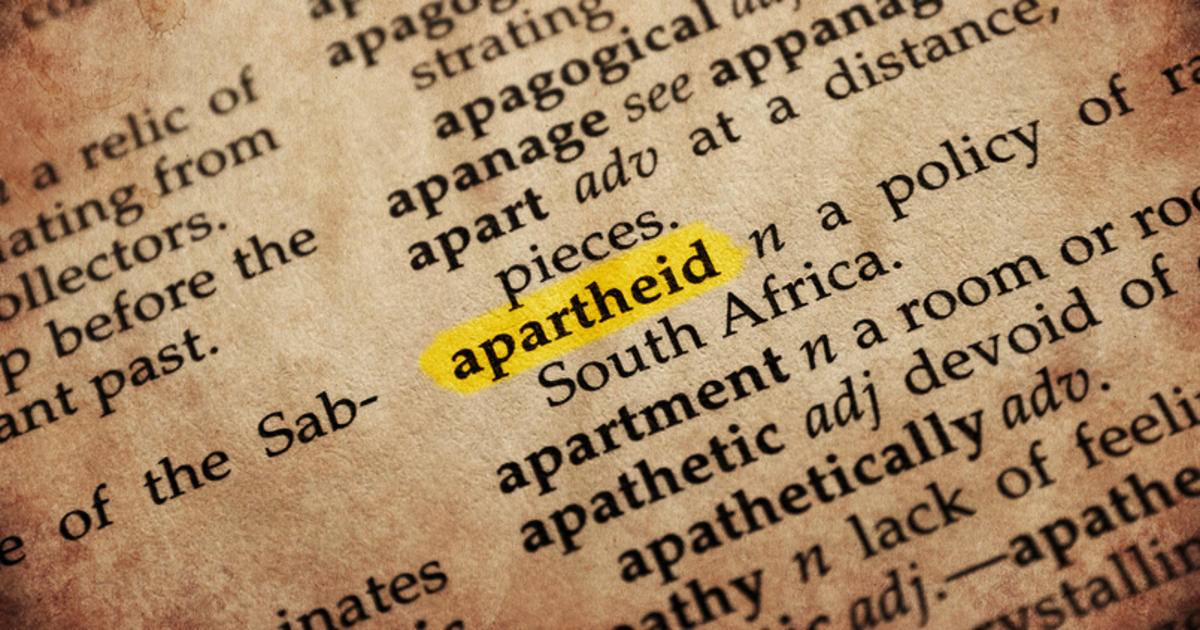 LEXINGTON, Kentucky (February 7, 2022) — It takes community and collaboration to define violence, understand its root cause, and prevent it from happening in the future.
This is why the Harry Frank Guggenheim Foundation (HFG) awards research grants to distinguished scholars who make a significant contribution to exposing and solving a problem of violence.
The Guggenheim Foundation has selected Stephen Davis and William Mattingly as recipients of its Distinguished Scholar Award.
"We are very honored that the Guggenheim Foundation has chosen to support our work with the archives of the Truth and Reconciliation Commission of South Africa," said Davis. "We believe that advanced machine learning will allow us to reveal the history of apartheid violence in new and illuminating ways."
Davis is an associate professor in the Department of History at the University of Kentucky College of Arts and Sciences. He specializes in anti-apartheid politics with particular emphasis on armed struggle and the practice of political violence.
Mattingly holds a Ph.D. in UK history and is a postdoctoral researcher at the Smithsonian Institution's Data Science Lab and the United States Holocaust Memorial Museum, where he develops machine learning methods to catalog Holocaust imagery and language processing methods and models natural to handle Holocaust textual data.
The $45,000 prize will support the Bitter Aloe project, which uses machine learning models to extract data from records produced by South Africa's Truth and Reconciliation Commission (TRC).
The Truth and Reconciliation Commission explained
The TRC was established in 1995 by the new South African government to help heal the country and foster reconciliation.
The aim was to uncover the truth about human rights violations that occurred during apartheid (between 1960 and 1994). The focus was on gathering evidence – from victims and perpetrators – not on prosecuting past crimes.
This unique process allowed offenders to apply for amnesty provided they provided full and truthful accounts of politically motivated violence. Additionally, a public hearing was held, giving victims a forum to tell their stories – often for the first time.
The challenge the Bitter Aloe Project is trying to overcome
Like most truth commissions, the TRC faced a difficult balancing act: documenting all past abuses and creating archives that are easy to browse and understand.
"This is a common challenge for most truth commissions, which often interpret post-Holocaust notions of 'never forget' as leaving no testimony behind. In this case, he buried the broad contours of mass political violence under an archive of segmented narratives," Davis explained. "It unintentionally obscured the networks of social connections between victims and perpetrators that he sought to document, preserve and disseminate."
Davis and Mattingly's work improves the readability of the TRC archives by providing the public with the ability to view structured data extracted from the texts.
Currently, their models can accurately recognize the names of individual victims and political organizations, as well as the dates and locations of human rights violations and the type of violence employed.
The impact, the value of unlocking data
The Bitter Aloe Project has the potential to provide an unprecedented window into the political violence committed during a 35-year national conflict.
"The tools we've developed unlock this potential by aligning these archives with new definitions of public access that rely on machine learning to mine new datasets," Davis said. "The aim of our work is to better inform public debates about the past, as well as to open up new avenues of research on violence in the apartheid era."
Over the coming year, the project team will disseminate this refined methodology among scholarly communities through workshops and online tutorials.
As a result, academics and researchers will be able to take advantage of new forms of data visualization and statistical analysis, enabling a better understanding of social relations and mass violence.
More information about the Bitter Aloe Project can be found online.