Machine Learning in Surveys | Pulitzer Center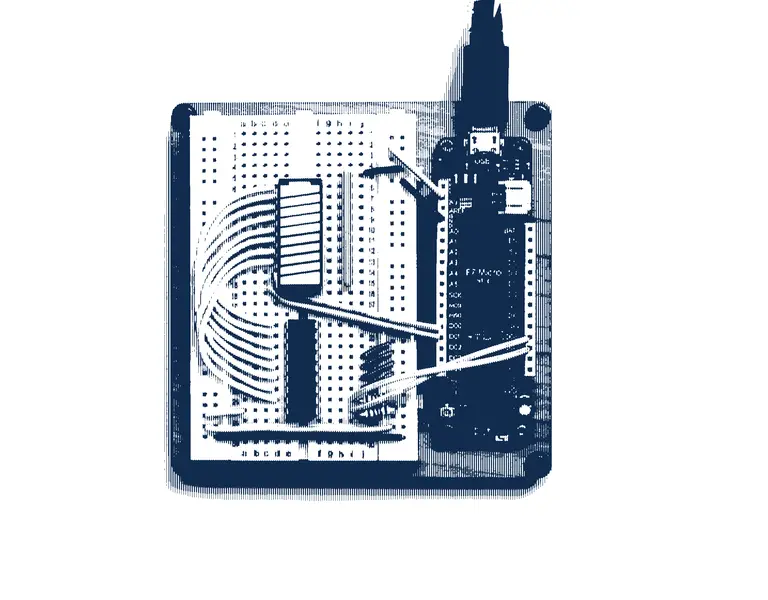 The Pulitzer Center supports stories that use advanced data mining techniques, such as machine learning and natural language processing, to solve a data or reporting problem related to a journalistic investigation.
Recent recipients have used machine learning to reveal the true scope of oil well abandonment in Texas; holding land banks accountable in Ohio; and mapping the proliferation of gold mining in the Amazon rainforest.
These projects have harnessed machine learning to increase journalists' ability to tackle big data and systemic issues. Journalists combined the use of machine learning with geospatial analysis, satellite imagery and traditional leather shoe reporting, among other approaches.
Another interesting feature of the projects we have supported so far is that they have all involved collaborative work, whether across newsrooms or disciplines. We encourage journalists to seek out smart partnerships that can complement their skills and perspectives.
We seek compelling data-driven storytelling, grounded in original and transparent data collection and analysis, that has the potential to shape public discourse and hold powerful people to account.