International Organization for Standardization website down • The Register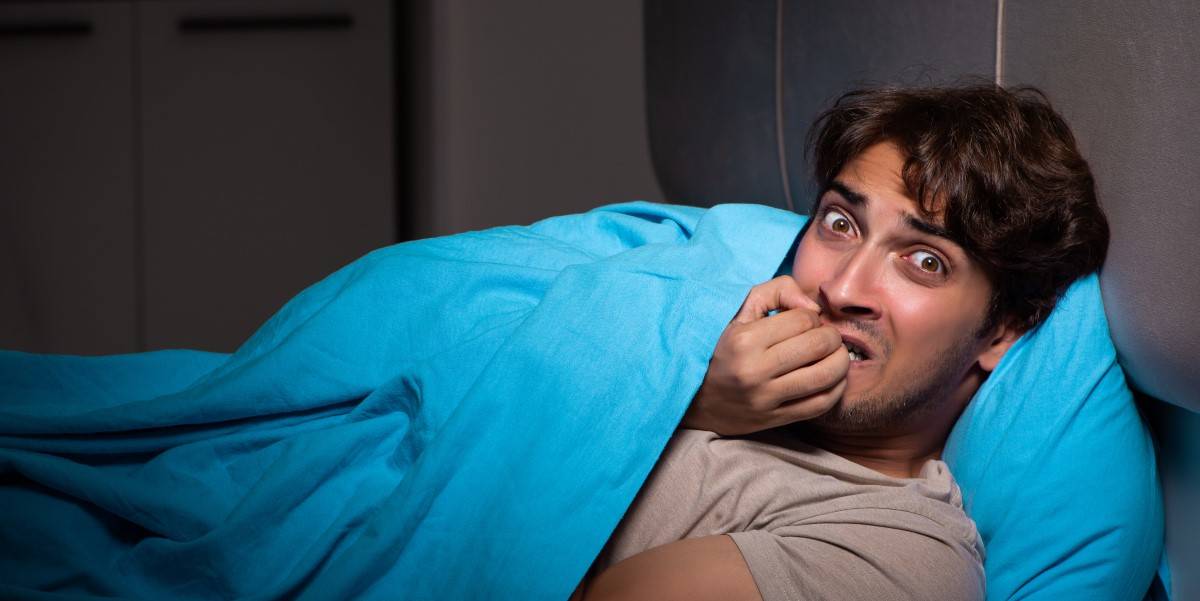 The big breakdown of the International Organization for Standardization enters its third day as the consultants find themselves without technical documents to beat the engineers.
The issues first emerged at the end of January 26 and the organization noted, "We are currently experiencing a technical outage affecting the availability and performance of our application. This outage is under investigation. ."
The next day brought good news. At 08:22 CET on January 27, the group announced that it had identified the problem (something to do with IT infrastructure) and a few hours later reported that some applications were being restored.
Alas, 24 hours a day and much of the site still seems down. A Register reader remarked, "Now is not the right time to be looking at the ISO 22300:2021 security and resiliency vocabulary."
Well, you could try. And you'd probably find yourself staring at a page splattered with the word "Unavailable" and an apology from the organization.
The register contacted ISO to find out what had happened to their infrastructure. After all, a long breakdown isn't the prettiest of appearances for an outfit normally associated with best practices whose standards tend to be dismissed by listeners looking to make a point.
Although there was no response from the group (allowing for whispers about something DNS and malware related), we can only hope that further updates will use the approved ISO standard vocabulary. . Assuming that the relevant document can actually be found.
In the meantime, standardization work continues.
Today's meeting is a @isostandards TC136 WG4 meeting for beds – today we are focusing on a revision of ISO 9098 – the standard for #bunk beds

— Phil Reynolds (@furnituretester) January 27, 2022
Beds, huh? No wonder the ISO opted for a long period of rest. ®