Apple's machine learning director quits back-to-office policy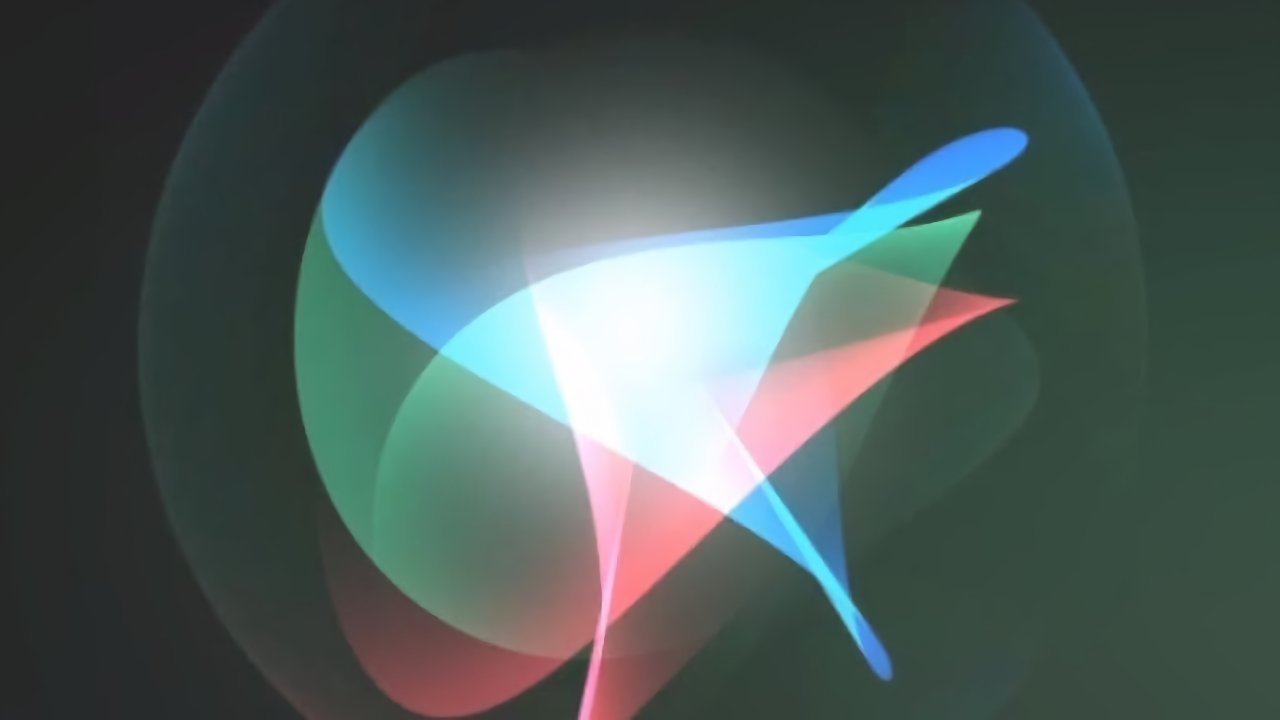 While the pace at which Apple is returning to work seems too fast given the rise in covid*, Goodfellow certainly had another job offer he liked better where he negotiated more WFH. Any company trying to recruit top talent can use telecommuting as an incentive. However, for anyone who cares deeply about their job and their legacy, the decision will almost always come down to the nature of the job itself.

*I think Apple will soon have to respond in a more fluid/pragmatic way to the rise of covid. In perhaps a few days, Goodfellow's WFH rationale may be moot.
I'm not convinced that Apple is being reckless in asking people to return to the office.
They're not saying everyone will be chained to their desks 40 hours a week from April 11. They stipulate 1 day per week with an undisclosed schedule which increases the physical presence required over time. Nowhere do they indicate that all employees will be required exclusively for in-person office work.
Apple's overall approach to the pandemic has in fact been closely aligned with the public health policy of Santa Clara County (SCC), which was the first-ever county in the United States to issue a shelter order. onsite in March 2020 (courtesy of CSC Public Health Officer Dr. Sara Cody). Apple has fairly rigorous testing procedures in place for those who show up for work in person, at their corporate campuses as well as at their retail outlets.
In fact, their retail store operations likely provide them with a fair amount of data on virus transmission and infection rates from a controlled group of identifiable individuals.
Even on its premises, Apple has always had staff on site throughout the pandemic. Since SCC's very first shelter-in-place order, there were always exemptions for "essential" personnel like corporate IT, network administrators in server rooms, plant operations, security, shipping and receiving, maintenance, etc. Again, Apple probably has pretty good data on infection rates before and after vaccines became available (May 2021).
To be sure, Apple executives and employees have been involved in countless discussions about their own children's in-person attendance at schools. Many Apple employees have children who attend private school. these schools have often taken a different path than the public school system.
And it should also be noted that the general attitude of people in Santa Clara County has taken the pandemic threat very seriously compared to many other places elsewhere in the United States.
There are still tons of people masking up in Santa Clara County to this day, even outdoors where the risk of infection is virtually non-existent. Bob Wachter (chairman of UCSF's Department of Medicine) says he hasn't worn a mask outside since the early days of the pandemic; Wachter has, however, resumed wearing a mask in certain indoor public situations with the recent increase in coronavirus infections (mainly due to BA.2).
Although no government mask mandate exists for businesses, there are still many workers in the hospitality industry who wear masks in CSC. Is the average restaurant server more likely to die in a car crash on US-101? Yes, but the mask doesn't hurt anyone. And yes, the people of Santa Clara County have a very high vaccination rate.
Guess that Goodfellow guy wasn't happy with Apple regardless and took the opportunity to make an explosive theatrical outing while he waited for more of his RSUs to be acquired. It's his prerogative, California is an at-will employment state.